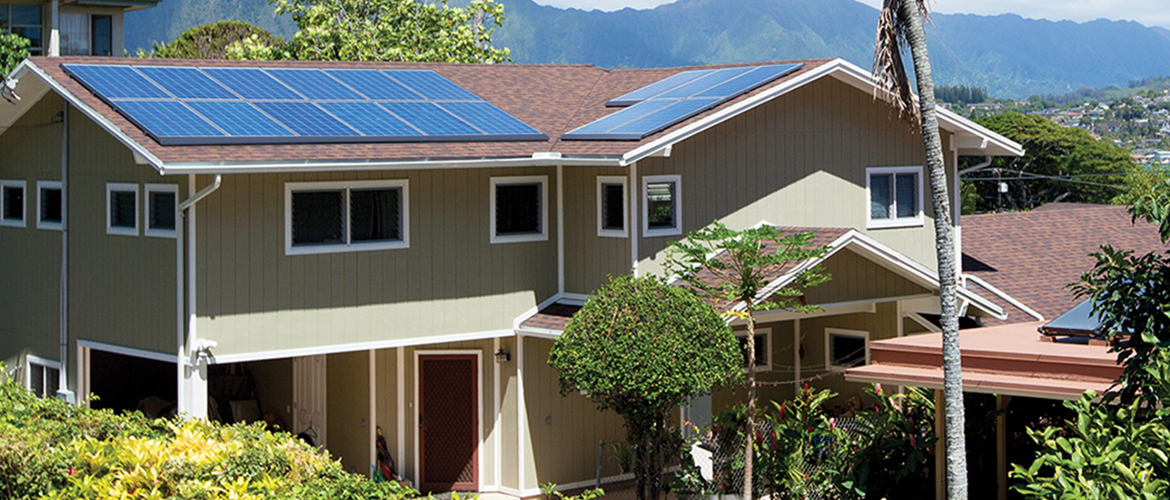 FULL SERVICE RESIDENTIAL SOLAR COMPANY
Residential
Are you looking for an environmentally-friendly, affordable means to power your home? If you're searching for a cost-saving solar energy system, look no further than our residential solar panels. With electricity prices creeping up year on year, solar energy is an ideal option for those looking to reduce spending.
We supply high-grade, hard-wearing REC Solar Panels, which are ideally suited to the extreme heat of Delhi and northern India with least temperature degradation, sturdy, energy efficient panels that have a 25-year warranty and plenty of sunshine, you're guaranteed to see a return on your investment in no time
RESIDENTIAL SOLAR BENEFIT
Residential solar systems have so many benefits for homeowners. A home solar panel installation won't just save money on your electric bill every time you turn on a light or fire up your laptop. It will also boost the value of your home significantly.
SOLAR POWER MADE EASY
Many people assume that it takes a lot of effort to switch solar power, but this simply isn't the case with us. We are a full-service solar installation company, and we're proud to oversee projects from conception to completion. If you're interested in residential solar panels, we've got you covered. We take care of every aspect of the installation process, so you can sit back, take it easy, and start enjoying the savings without any stress at all.
STEP 1:Consultation

A RVRE consultant will go over your custom solar proposal; they will show you your panel placement, savings, and answering any of your questions.

STEP 2:Design

Our installers and engineers will create your CAD (computer-aided-drawing) of your home, we will show you your options for panel placement that will provide optimal savings.

STEP 3:Permitting

Net metering application: This application is sent to your energy provider (DISCOM) to inform them that you're getting a new solar power system. The installation process will be monitored closely by the power company to ensure that the panels meet safety and renewable energy guidelines.

STEP 4:Installation

We are committed to delivering a high-quality service, and the most effective way to achieve this is through a tried and tested installation process. Our team has extensive experience in fitting solar panels, and every project is led by Certified Installation Professionals. You can rest assured your home in the safest possible hands.
FINANCING FOR RESIDENTIAL SOLAR PANEL SYSTEMS
We strongly believe every homeowner should have the option to install solar panels and producing your own energy is one of the best financial opportunities available today. Indian Government and RBI has issued guidelines to banks for solar project financing also some private and state owned financial institutions are coming forward for solar project financing. We help our customers to get right financial company and in documentations and other related requirements.